THE OCEAN LOUNGE RESTAURANTE
Exceptional cuisine overlooking the ocean
The Ocean Lounge beach club restaurant offers a sumptuous selection of both local, national and international dishes, wines and specialty Champagnes to cater for a variety of palates. Summer salads, fresh fish and seafood, and fruit platters adorn the colourful plates served day and night.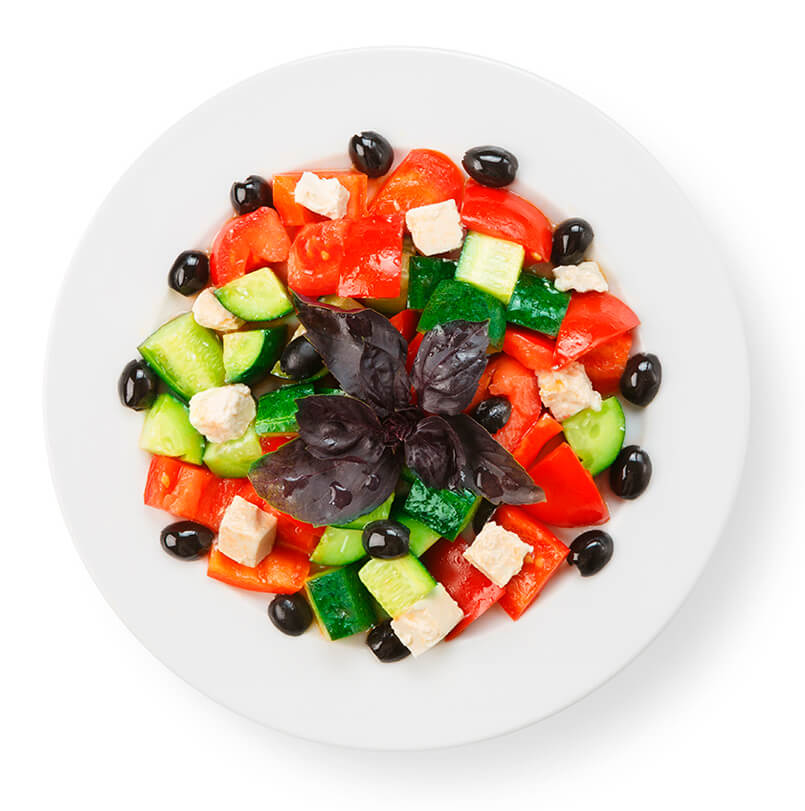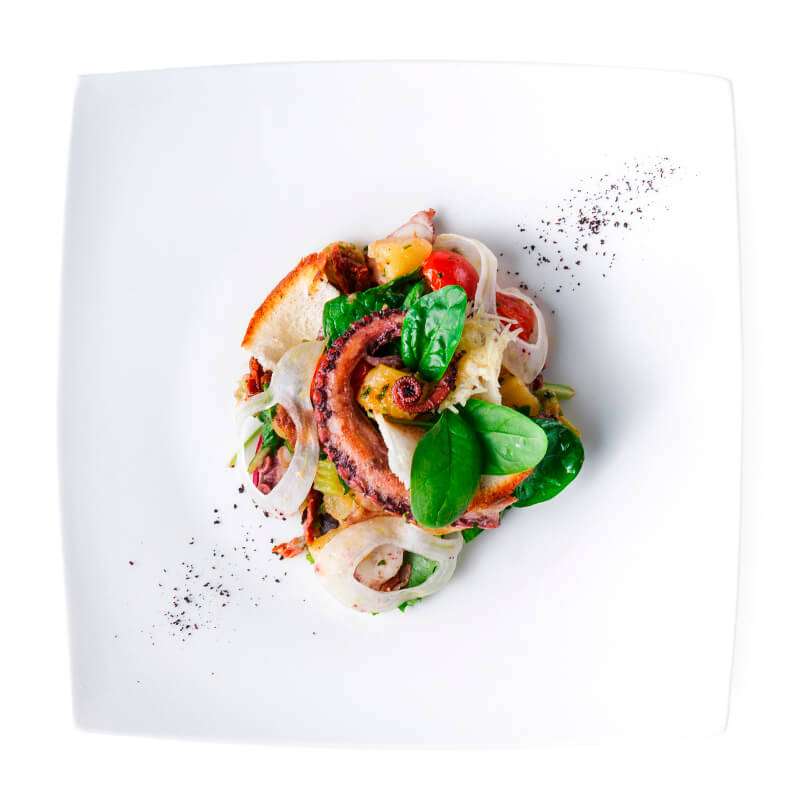 Located on the ocean's edge we take full advantage of the purest produce that we can source locally. The menu is adjusted seasonally to make sure the freshest ingredients are used for the time of year.
BREAKFAST: 07:00 – 10:00
LUNCH: 12:00 – 16:00 (Monday a la carte)
DINNER: 18:00 – 21:30 (a la carte)
REQUEST THE MENU AND MAKE A RESERVATION TO ENSURE YOU GET A TABLE!